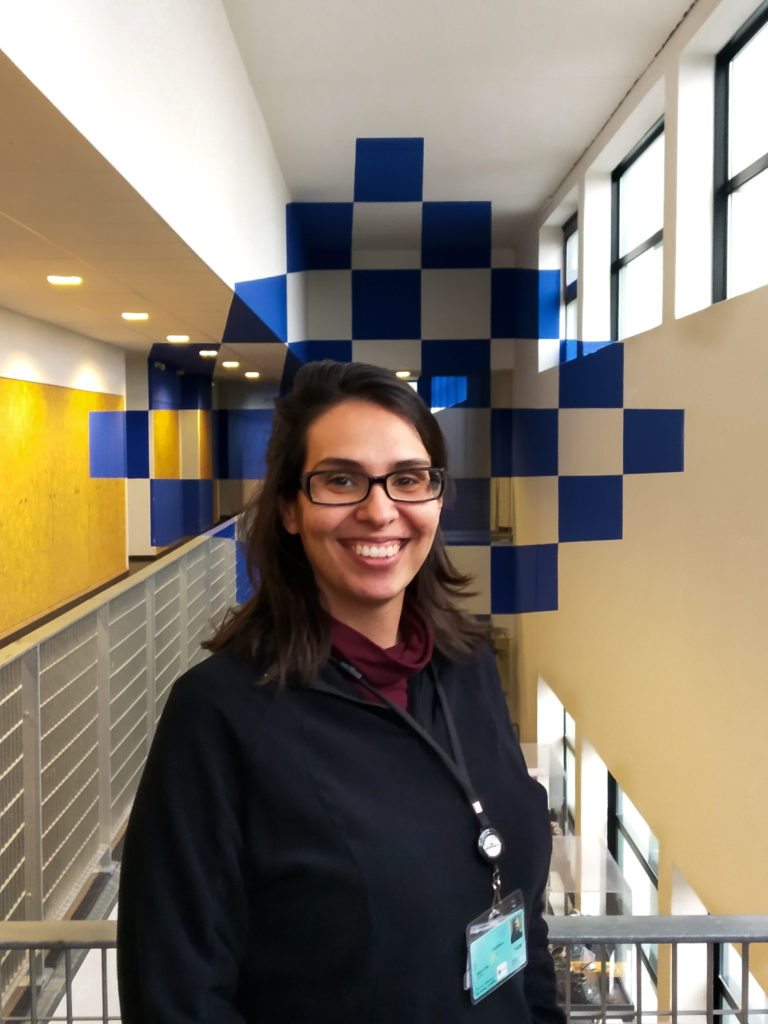 "From my perspective, TESLA project is a well thought PhD training program. It provides an international, multi-disciplinary platform that enables the Early Stage Researchers (ESRs) to perform state-of-the-art research, within a collaborative environment between the industry and the academy. Also, the program's activities encourage knowledge sharing and networking between the ESRs, as well as the development of entrepreneurial and management skills. Therefore, being involved in this program creates the perfect opportunity to strengthen my professional career and my personal experience, within a cross-disciplinary environment, this time, at an international level"

Elvira Saab Llatas, Université de Limoges (UNILIM)
Elvira Saab Llatas was born in Madison-Wisconsin, United States of America and grew up in Caracas, Venezuela. She obtained her Bachelor's degree as Materials Engineer in 2010 from Universidad Simón Bolívar (Caracas, Venezuela). She enrolled in a Master program in Spain, at Universidad de Oviedo, where she got her Master's Degree in Structural Integrity and Durability of Materials, Components and Structures in 2013.
After gaining field experience as a project engineer and geotechnical junior consultant in Venezuela, she worked as an assistant professor in the Department of Materials Science at the Universidad Simón Bolívar, from 2016 until late 2019. During that period, she was involved in various research projects regarding valorization of solid waste, synthesis of transition aluminas and evaluation of refractory materials for steel ladle linings. Nowadays, Elvira is a PhD student at the Université de Limoges, as part of the TESLA project H2020-MSCA-ITN.
Elvira's project is entitled "Advanced materials for high power components" and it aims to develop new class of Aluminium Nitride (AlN) based materials, suitable for microwave high power components. The main objective is to optimize the thermal conductivity and/or dielectric loss of AlN binary system.