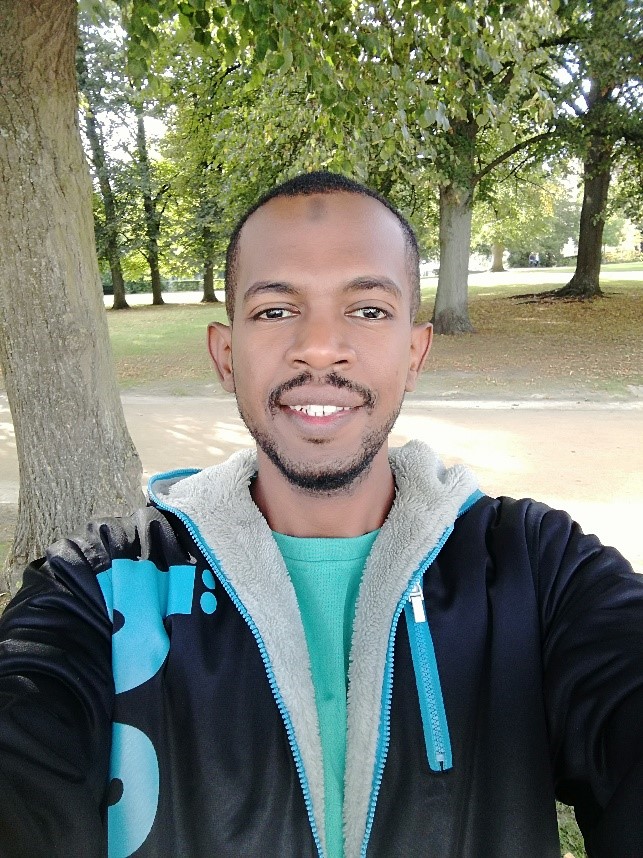 " Being a part of this unique, collaborative environment of TESLA project represents an exciting and wonderful experience for me. This TESLA position will offer a great support and advancement to my career through building a solid experience in microwave engineering, and enabling to conduct, incorporate, and supervise cutting-edge research projects professionally and efficiently."

Abdulrahman Widaa, Kiel University, Germany (CAU)

Abdulrahman Widaa was born in Medani, Sudan. He received his B.Sc. (honors) and M.Eng. in communication engineering from university of Gezira – Sudan and university of electronic science and technology of China (UESTC) in 2014 and 2018, respectively. Before joining TESLA in Sept. 2019, he was working at university of Gezira as teaching assistant and lecturer in the EE department since Jan. 2014. He was also a research assistant at UESTC during his master's study where his research focus was on designing high performance tunable filters for RF/MW applications.
Abdulrahman's PHD project in TESLA is: "Synthesis, design and fabrication of novel tunable components for satellite communication". The main goal of this project is to employ novel compact dielectric resonators (single and multi-mode) for the design of tunable filters suitable for satellite communication. Different tuning approaches like MEMS, liquid crystals, varactors, and mechanical tuning will be examined and the most appropriate ones will be employed in novel multi-branch DR resonators. Different fabrication procedure including 3D printing might also be considered.
Abdulrahman's supervisor is Prof. Michael Hoft, Kiel University, Kiel, Germany.