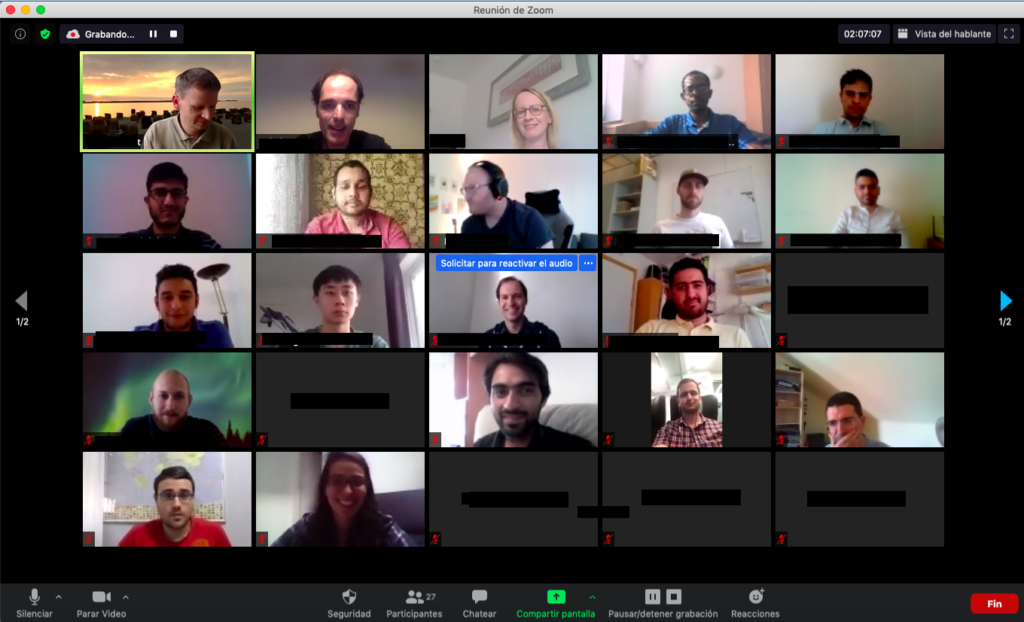 In order to launch the Innovation Triangle Initiative in TESLA, the formation of the Innovation Triangles took place on June 2nd-4th 2020 during an online event organized by the Microwave Components Group at UPNA. This 3-day event consisted in a specific training on corporate innovation and the kick-off of the triangles.
Local flavor was given to the online event by showing several videos about life at UPNA and Navarre, Spain, as well as key lectures of local speakers. Navarre is described in Shakespeare's play Loves Labor's Lost as an idyllic medieval kingdom that "… will be the wonder of the world. Our court will be like a little university, a place to stop and think about how to live our lives…" We tried to bring a bit of all this Shakespeare's magnificence online to the ESR's!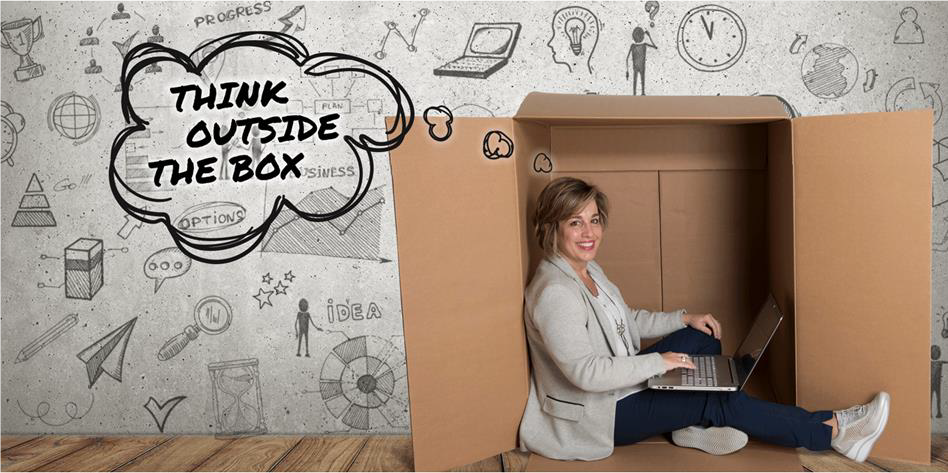 The training on corporate innovation was organized in collaboration with IMAGO Innovation and Mrs. Silvia Zubeldía. Silvia graduated in Law, and she did an MBA at IESE Business School, an AMP at ESADE Business School, as well as an Innovation Management Program at UNIR. She has also followed several courses on Innovation Methodologies and Open Innovation. After a long professional career leading marketing and innovation teams, Silvia became an innovation coach to help companies adopt innovation. She has organized The InnovAction Week Congress (two editions) in Pamplona, Spain, and founded IMAGO Innovation, where she has developed several projects for companies from diverse sectors.
The Innovation Triangles event was hugely successful and feedback following the event was very positive. All activities took place via Zoom and the ESRs enjoyed the opportunity to meet with and discuss their ideas with their fellow ESRs.
During the presentations of the triangles in the afternoons, we saw that many of the ESRs have already identified industrial partners for their innovation ideas (mostly their seconded institutions) and even one of the student is already preparing the filling of a patent along with a space company!
Local flavor was given to the event with two invited speakers: one of them was the CEO of a local spin-off company that designs space products (Mrs. Itziar Maestrojuan) and another one was the Director of the UPNA Institute of Smart Cities (Mr. Carlos del Río), who gave general advices on technology transfer to the students. The ESRs also found very useful the talk of the ESA microwave engineer (Mr. Petronilo Martín-Iglesias) and the description of the typical life cycle of a space product and its TRLs.
Overall, the event has been well received and preparations are already underway for the next activities within the network. Key will be to progress the Innovation Triangles and take them to the next stage as the ESRs collaborate and share ideas as they prepare become innovators and, hopefully, future young entrepreneurs and leaders of the European space companies. Next activities include an online forum and web tools for tracking progress and communicating across innovation triangles. This forum and web tools will be set up by August 2020