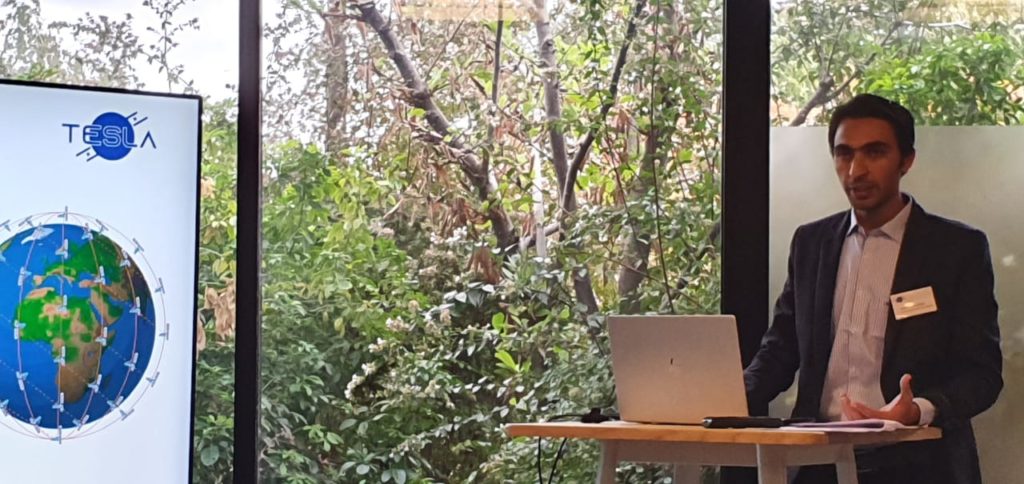 The TESLA Introduction to Training event for our new ESRs took place on Monday 30th September in Paris, France. The event was held in Paris to coincide with European Microwaves Week (EuMW) and provided the Early Stage Researchers (ESRs) with the opportunity to visit the large industrial exhibition and attend some relevant technical sessions as part of their active training.
Attendees also included representatives from each of the node beneficiaries, representatives from industrial partners.
Following a warm welcome and overview from the project coordinator, the TESLA work package leaders and supervisors presented their overview of the ESR projects and facilities. The ESRs presented their project objectives, plans and expected impact of their research. In addition to any technical aspects, ESRs were also encouraged to touch upon and consider their career development plans going forward.
The event was structured to allow for opportunities for open discussion on the day where our ESRs were encouraged to answer questions and put forward their ideas!